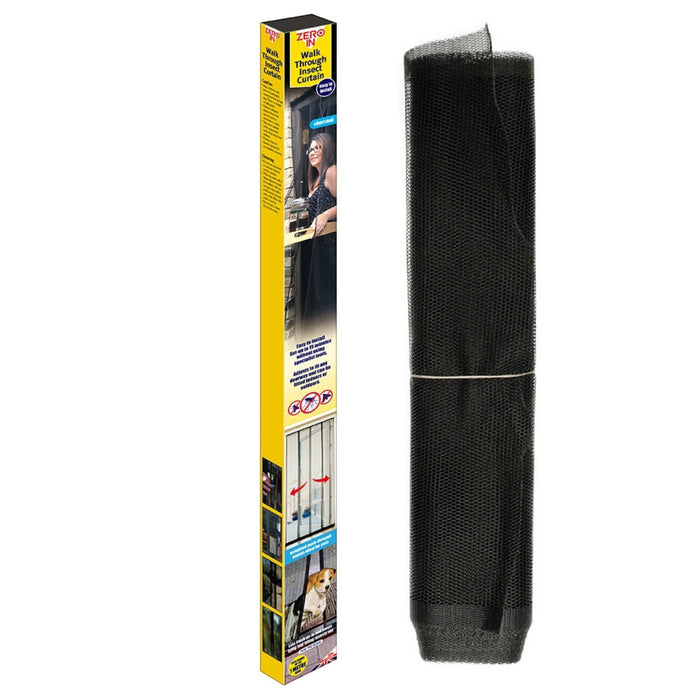 Buzz Doorway Insect Curtain
Used to prevent ingress to buildings by flying insects via open doorways, Buzz Doorway Insect Curtain maintains building ventilation whilst keeping unwanted flying insects out. The Buzz Doorway Insect Curtain fits any hinged or sliding door and easily opens for you and your pets without letting in pesky insects!

Insect curtain with weighted mesh panels which open easily then swing back into place.
Includes complete installation kit.
No drilling required.
Universal - fits any hinged or sliding doorway.
Washable and UV light resistant.
Charcoal colour.